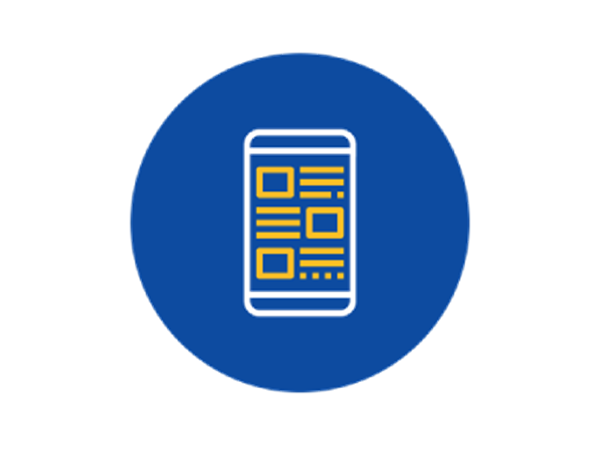 Limit Service
With the limit service, you can fix your line to the amount you want to pay monthly.
Limit Service
With the help of the limit service, you can set your line the amount that you want to pay monthly.

What is limit service?
It is the service which postpaid line will be closed for all paid usage, except for the active package benefits, when line reaches to the limit amount set for the line. Even if your limit is reached to its quota, the remaining benefits (internet, sms, minutes, etc.) from your active packages that is valid within the country and/or abroad can continue to be used.
Important Informations:
You will be informed via SMS both when your limit amount reaches 80% of its quota and when you use up all your limit amount.
When you used all of your limit amount, you will not be able to make and receive paid calls in Turkey or in abroad.
When you used all of your limit amount, Ödemeli Arama Servisi can not be used in Turkey and in abroad.
You may exceed you limit amount in below cases:

In case of late paid invoice interests are reflected to the system.
In case of Top-up Transfer transaction made from the line when your limit is close to get full
In case of late reflections of the usages to the system due to an unexpected systemic reasons.
In case of the subscription renewals of Bilgi / Eglence Services
In case of the package* that you will request to purchase in addition to your current tariff, or in case of renewal of these packages you have purchased.
* KKTCELL reserves the right to determine and change the packages that will be covered by the limit service.