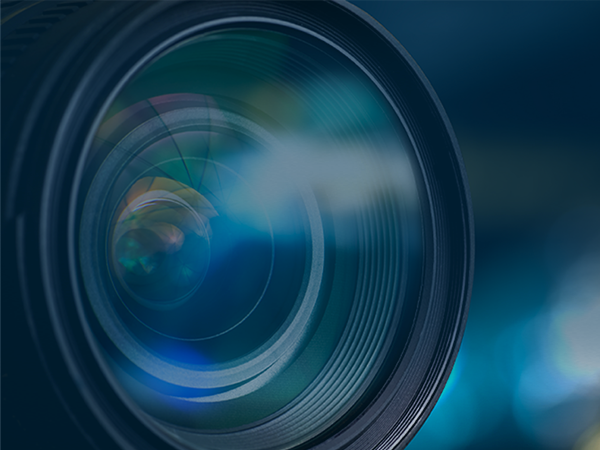 ART HAS NO BORDERS
With the belief that barriers can be lifted with awareness-raising, we have been organizing ''Art has no Borders'' photograph and short film competition for the last 3 years, in order to raise awareness on disabilities through art. We exhibit the winning artwork in diffeerent platforms throughout the country and present them to our people.
For detailed information, please visit www.sanatengeltanimaz.com
KAMRAN AZİZ
We have pieced together never-penned musical pieces of Kamran Aziz, one of the most significant values of the Turkish Cypriot Culture and compiled a music book in order to bridge the time of Kamran Aziz and today's youth and present-ed a cd to our people consisting of her music interpreted by the youth and biog-raphy of Kamran Aziz. This was followed by the publication of Kamran Aziz Com-positions Book. In addition to Kamran Aziz's music CD, a DVD consisting of inter-views and documentary about her musical life was also prepared. Blazing a trail, Kuzey Kıbrıs Turkcell made eternal the musical pieces of Kamran Aziz and proved that it is a protector of our culture and not an inheritor.