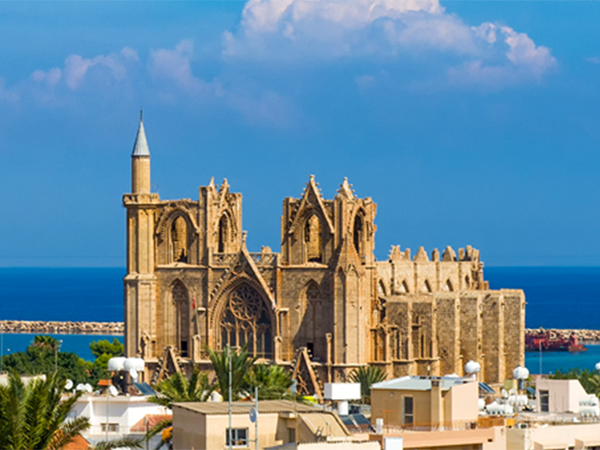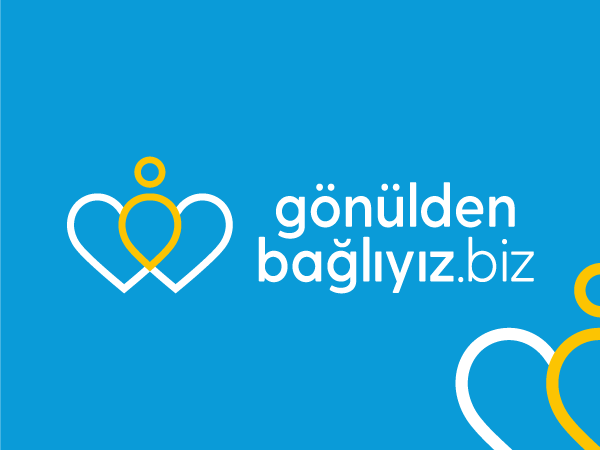 GONULDENBAGLIYIZ.BIZ
Gonuldenbagliyiz.biz (Attachedbyheart.us), is a digital social responsibility platform brought to life by the contributions of North Cyprus Turkcell, which brings Non-government Organizations and charities on our island together with the aim of opening projects on a needs basis and allowing projects to come to life with donations from volunteers. The objective of this platform is to enable charity organizations and foundations to collect donations for their projects, while allowing volunteer donors in the community to enter the platform to observe the details of many projects and support those that they deem appropriate. 
You may contribute to numerous projects on this platform under the headings of children and youth, technology, environment, education, health, animal protection and barrier-free life with your donations. You may make your donations online via credit card and Local Pay over the platform at any time, at any location. In addition you may volunteer for projects and participate in events. Non-government organizations and charities that are authorized to collect donations may open projects, form events or gather volunteers for their projects.
The project which was brought to life with the contributions of North Cyprus Turkcell is the first digital social responsibility project of the island that will touch our people, living beings, and nature, with the aim of preserving the well-being of our entire country.
You may reach more detailed information on the www.gonuldenbagliyiz.biz (www.attachedbyheart.us) website, and email the destek@gonuldenbagliyiz.biz address for further questions.
What type of projects can be opened over Gonuldenbagliyiz.biz?
Donation Projects: Financial donation projects for a specified amount
Event Projects: Events that involve a certain number of tickets to be purchased
Activity Projects: Free events to take place at a specific date
Volunteer Projects: Social projects that allow participants to register as volunteers