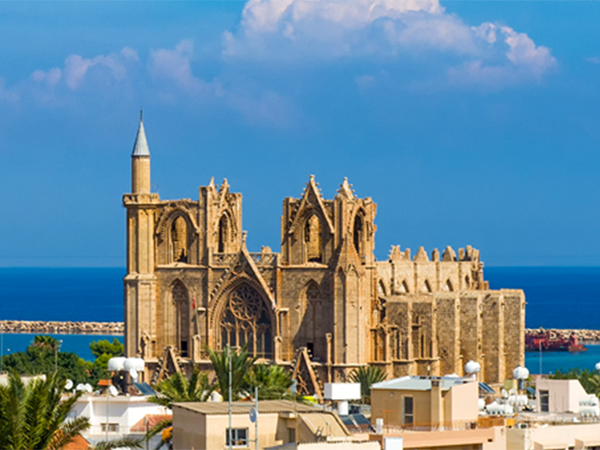 As Kuzey Kıbrıs Turkcell, since our establishment, our mission is to reintegrate what we take from the society back into the society. Behind our social responsibility lies the resposibility to our stakeholders, employees, customers, dealers, non-governmental organisations, universities and social stakeholders. As Kuzey Kıbrıs Turkcell, we reflect the expectations of our stakeholders in all our efforts and also carry out our social responsibility and sponsorship projects in line with these expectations.
Our social responsibility projects focus on 3 main areas. The disabled, Environment and Traffic. In addition to our projects on these main areas, by adding culture, arts, sports and technology, our area of expertise to our project, we continue to devise projects for the good of our country.
Accepting Requests for a Sponsorship
As Kuzey Kıbrıs Turkcell, we also support projects that allow us to make a contribution to our country. You may share with Kuzey Kıbrıs Turkcell your projects that have the potential to contribute to our country's social and economic development.
To apply, fill in the project application form and send it to EZGI.GOCMENAYANOGLU@kktcell.com
Click here to access the project application form.
BLOOD BANK
As Kuzey Kıbrıs Turkcell, we are aware that millions of people around the world owe their lives to volunteers who donate blood without expecting something in return. Blood donation is an important need in our country and in accordance with this need, we have established the ''Blood Donor Data Bank'' that we run in cooperation with the Ministry of Health, in order to encourage blood donation and to make access to blood easier in case of emergencies.
To join the Blood Donor Data Bank;
Text (SMS) your Name, Surname and Blood type leaving a space in between each word to 2323 free of charge.