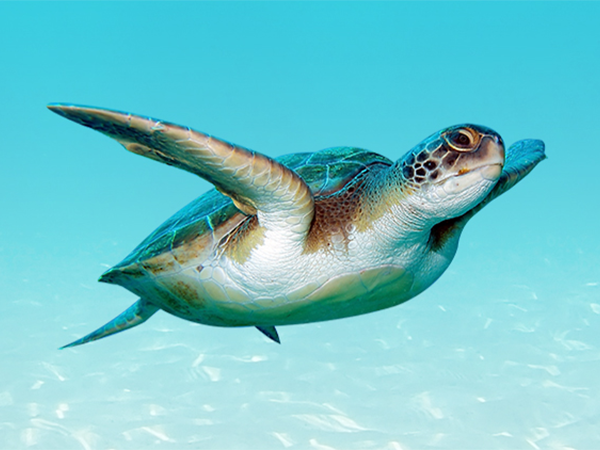 TREE PLANTING
Our country has lost the majority of its forests during the destructive fire back in 1995 and since 1999, Kuzey Kıbrıs TURKCELL, in cooperation with the Department of Forestry, has been organizing tree planting events every year, together with the support of our people.

Since our establishment, we have planted over 65.000 trees in the coppice forests in Türkeli, Ulukışla Taşkent, Famagusta, Kumyalı, Nicosia and the top of Beşparmak Mountains.
WE ARE PROTECT-ING THE OLIVE TREES
As part of the events held to protect a century old olive trees that are the symbol and the natural heritage of Cyprus, with the joint support of Kuzey Kıbrıs TURKCELL and the financing of SAVE (Supporting Activities that Value the Environment) Project which is supported by USAID, 11 trees that are 150-250 years old were uprooted from Kyrenia Çatalköy and planted to an area (between the Gönyeli roundabout and the state hospital) which belongs to the Municipality of Gönyeli back in 2007.
The project, carried out by ZAKAD (Olive Tree Protection and Research Association) and Olive Tree Project was also supported by the Municipality of Gönyeli which took responsibility for their initial care needed after the uprooting of the trees.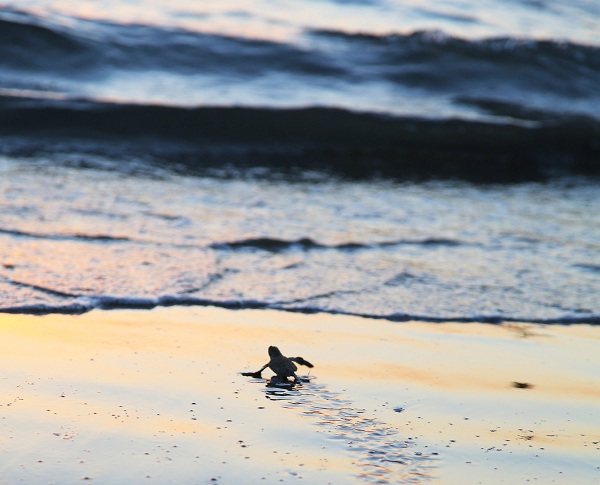 TURTLES ARE UNDER OUR PROTECTION
The most valuable visitors of our island, the Caretta Caretta and Celonia Midas sea turtles are believed to exist for the last 106 million years. Due to the growth and habitation of human beings and light population, their numbers are gradually decreasing.
We have been organizing annual beach cleaning activities since the year 2000 at Akdeniz, Alagadi and Karpaz Beaches, the most important spawning beaches of the Mediterranean, in cooperation with Turtle Protection Association and Department of Environment, in order to protect these endangered creatures.

We are briefing the participating students about sea turtles prior to these events. After cleaning, with our annual events, we witness the spawning and birth of the sea turtles on the beach as their journey of lives begin.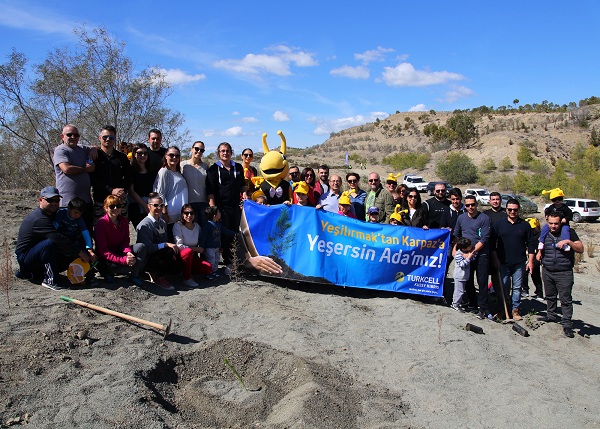 BEACH CLEAN-ING
Chelonia Mydas and Caretta caretta turtles are born on our beaches every year. We, as Kuzey Kıbrıs Turkcell, are keeping our beaches clean so that our friends who choose this island do not become extinct and every year, we clean the beaches where our friends lay their eggs.